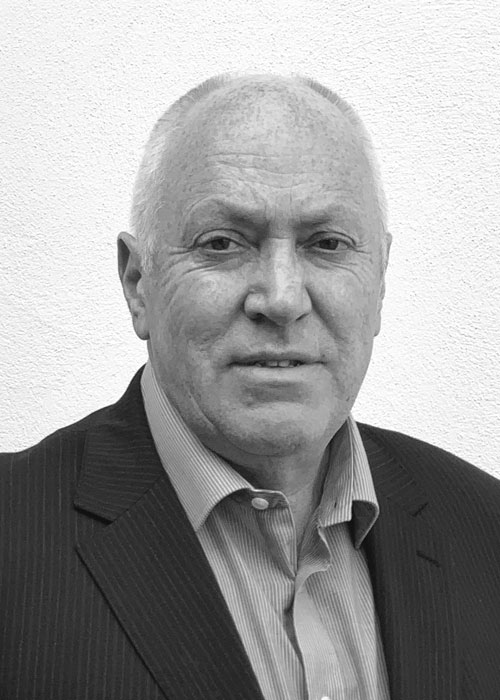 Jon is a chartered engineer, former Network Rail Route Director and Major Investment Programme Director with over 30 years of experience.  He has a strong rail infrastructure background in maintenance management and the leadership of long-term complex projects with multiple stakeholders.
Whilst at Network Rail, Jon led the turnaround of the £1.7 billion capital works programme to deliver a new GSM – R digital radio network across all of Britain's rail network including the installation of lineside fixed equipment and the cab fitment of all train fleets. He has also acted as the sponsor for several major route modernisation and upgrade programmes including the East Coast Main Line Upgrade and the Cross Country Route Modernisation.
Since leaving Network Rail, Jon has worked for a range of clients in the management of projects and programmes for TOCs, the preparation of franchise bids, the development of train performance improvement programmes and as an Independent Reporter for the Office of Rail Regulation.