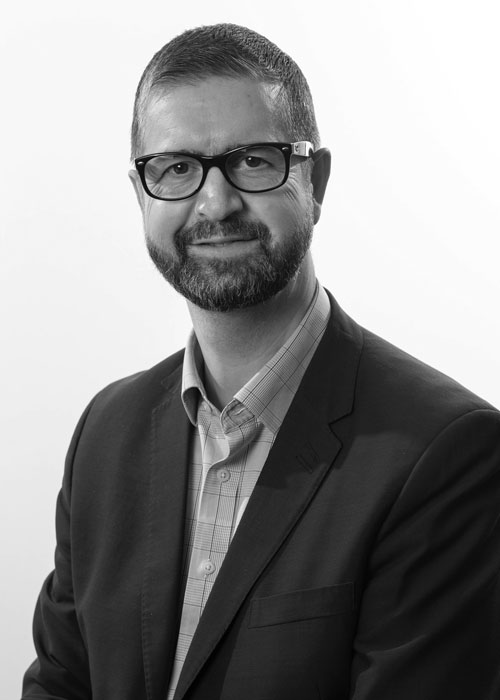 Nick is a skilled Programme Management professional from a technology background with over 30 years' experience. He spent 7 years at Network Rail, 8 years at Reuters and 2 years at the BBC.
He's a member of the Association for Project Management and is PRINCE 2 qualified. At Network Rail, Nick delivered the Integrated Train Planning system, was part of the commercial procurement team for new Traffic Management systems, wrote the Control Period 5 National Performance Plan and spent his last year as Route Performance Manager on the Sussex Route.
Since joining VA Rail in 2014, Nick has led the performance workstreams of franchise bids for Abellio, Stagecoach, Keolis-Amey and Govia. Recently, Nick led the performance and alliancing workstream for the Wales and Borders mobilisation and transition activities, developed performance improvement actions for ScotRail and supported Network Rail on several projects.