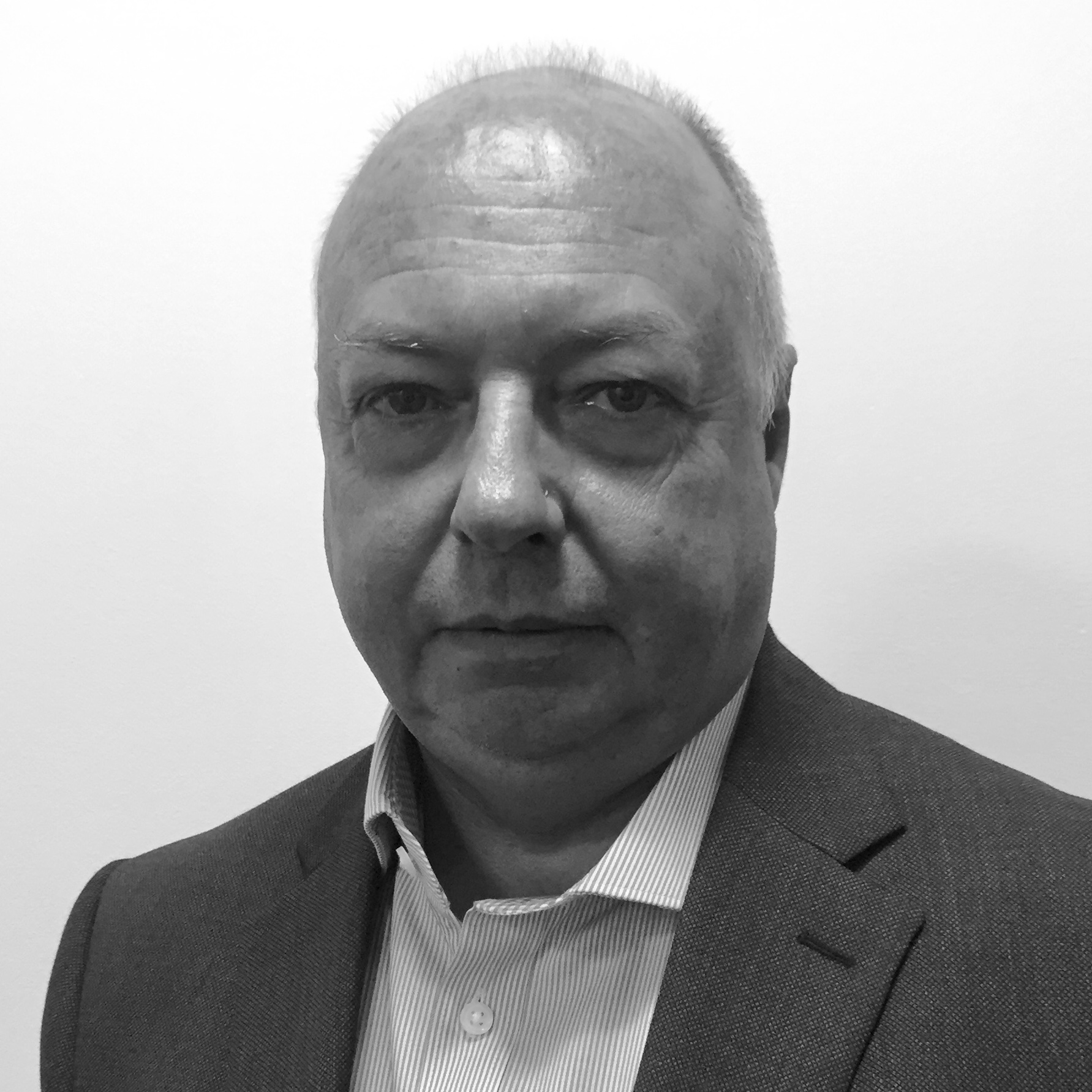 Vince has over 35 years of experience in passenger and freight operations at all levels of management.
He's experienced in maximising efficiency and train performance with a focus on improving customer experience.
In 2014, Vince was Bid Director for the successful Govia bid for the Thameslink, Southern and Great Nothern franchise (TSGN). He stayed until September to mobilise the franchise, ensuring it met its contractual obligations.
Vince currently gives Abellio Greater Anglia on-going train performance support and has worked with Network Rail to develop a Performance Planning Reform Programme.
Vince has extensive senior rail industry experience, helping introduce services through the channel tunnel, managing operations, infrastructure and large projects at Railtrack. For ten years he gained director experience at Southern and Southeastern including helping introduce domestic services on High Speed 1.
Vince also helps with the masters in railway engineering course at University of Birmingham, speaks on a wide range of railway subjects and is vice chairman of the Kent and Medway Economic Partnership (part of the LEP structure).